Paddy Timbertech champion 2023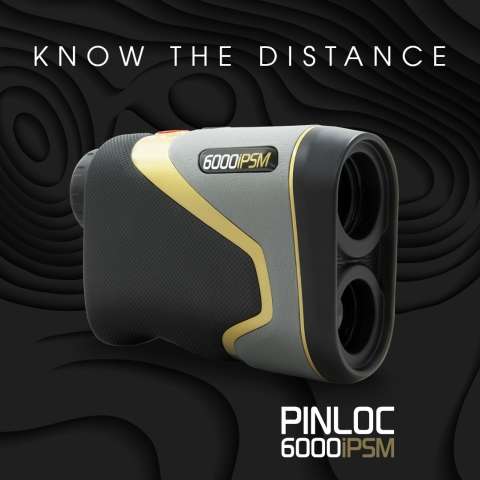 Axis-Watch_Front_Distance-View_Web
Supplying Top Brands to Golf Retailers
WE SERVE AS EXCLUSIVE DISTRIBUTOR IN THE UK AND IRELAND FOR SURESHOT LASERS & GPS UNITS
With over 125 years of experience in the golf Industry, we know that our Customers value the extensive support we provide on orders, products, FAQ's, returns etc.
125   YEARS EXPERIENCE
11      OUR ACTIVE STAFF
On Time
Quick turnaround on orders to suit your needs, just let us know what you need and we can make it happen.
Remote Support
We provide full support on all our products and will help you with our extensive knowledgebase and online documentation.
Quality
Our after sales service is second to none. We do not ignore or run away from returns. Expert support staff for every brand!